ORGANIC PAY PER CLICK VIDEO ANALYTICS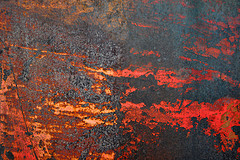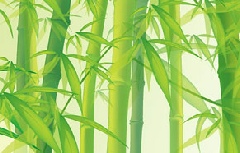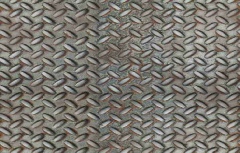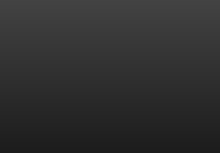 Templates
Custom Sites Backgrounds
Flash
We can give you a fresh, interesting look, but have no problem using traditional templates
We at West LA SEO have a strong background in small business and know what it takes to make it in the "real business world". We have studied SEO with Jason Jell, Mark Ling, Ryan Deiss and we are consistently updating our skill set.
I honestly believe we at West L. A. SEO can help you obtain your business objectives and goals. We will not offer unrealistic results as so many of our competitors seem to be doing these days. We are in for the long hall and are dedicated to a mutual successful business relationship with all of our clients. We really do enjoy watching our mutual businesses grow and prosper even in this tough economy. We at West LA SEO are dedicated to accomplishing the maximum return for your investment.
Google Maps
E Commerce
Flash
Hyperlinks
Youtube video
Music mp3
Photo galleries
Info gatherers
Much more


I highly recommend a combination website design , SEO, and Internet Marketing Package. This avoids earlier mistakes, which in many cases, cannot be undone. In today's competitive marketplace, you almost have to be 100% dead on. Especially for start-ups, business is fierce and highly competitive. I can give you a competitive edge that you are definitely going to need. We as a results orientated Los Angeles SEO company can help you achieve business success.
We truly are the sum of our experiences